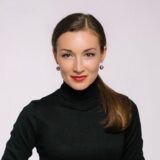 Emeka graciously accepted the invitation from the Diversity and Inclusion Office at the Department of National Defence to be the speaker for the "Lifting as You Lead Mentoring Circles" program offered to all Government of Canada employees. He led the special enrichment session on personal development and career success for over 500 public servants. The information and practical advice shared by Emeka met a great positive response from the audience.
Emeka went above and beyond by recording an additional after-session video where he meticulously addressed all the questions sent to him by the session attendees.
As the 2022 cohort program organizer I highly recommend Emeka as a speaker due to his high-quality service, invaluable input into public servants' success, and personal dedicated attitude to the work.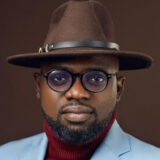 Astute and bent on the details, Emeka brandishes a unique blend of pleasing mien and intellectual 'savagery', he offers bespoke consultancy services to his budding list of clients who call on him to help them define their business. An eloquent public speaker on the topic of branding, Emeka spreads the gospel of branding in such a way that even a dummy has his head cracked after listening to him.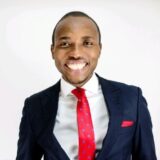 Emeka Nwarulor is a seasoned brand expert with a customized approach to service delivery. Working with him was a rewarding journey.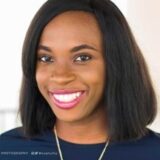 Emeka is my go-to guy for all matters of branding. You can smell his mastery from a mile away. His advice is trusted, easy to implement and result-oriented. In a day where everyone seems to be a 'branding expert', Emeka stands out clearly. He is skilled and passionate about making you stand out as well.